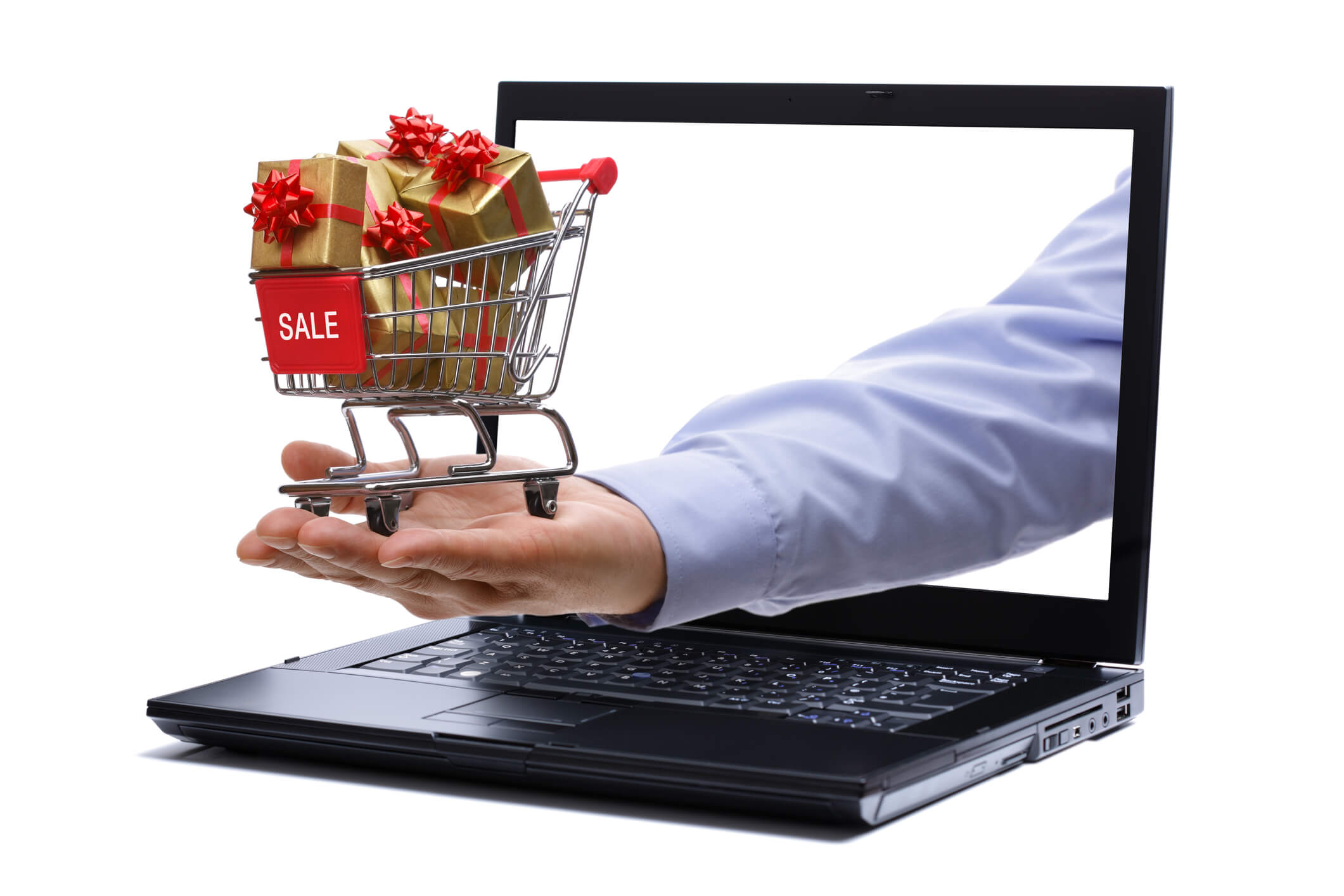 Do you remember holiday shopping? Some of us loved the hustle and bustle of Black Friday and the thrill of finding a great deal while in a throng of like-minded deal-seekers. In the past 10 years many retailers have opened up on Thanksgiving Day, but as Covid has changed the way many do business, that too has changed. For small businesses, this change could even the playing field with e-commerce becoming an even bigger part of holiday shopping this year.
According to an article in the Search Engine Journal, 60% of people have been shopping more online since Covid, and of those, 73% plan to continue to shop online even after the pandemic. This opens up the opportunity for businesses to increase e-commerce for the holidays now and moving forward.
How Do You Prepare for Holiday E-commerce?
It's important that your e-commerce site has updated Search Engine Optimization (SEO). Are the terms on your website the ones in which you actually want to rank? Are your products optimized for SEO? The first step this season for e-commerce for the holidays is to ensure that your business and your products or services can be found when searched.
Make sure your cart functionality is working on your website. This is including a process to notify customers when they have left something in their cart, but haven't completed a purchase. Sending a notification and persuasive message to these potential customers that they have an abandoned cart, can sometimes double or triple the click-through rate and increase sales.
Start your promotional plans now for the holidays! What should your promotional plan include? It depends on where your audience is located. For most retail and service industries, you can find and target audiences on social media. Google Ads are another effective way to target your audience and show up in search results as well as on other websites (such as a news outlet), or on YouTube. Email marketing is also a fantastic way to connect with your current customers and deliver deals, sales, and product information directly to them.
Time to Get Started
It's not too soon to start thinking about your e-commerce solutions and holiday promotions. If you aren't sure where to start, contact Baseline Creative to start a conversation. Regardless, may your holiday sales be plentiful!